Nationally, over 112,000 men, women and children await lifesaving organ transplants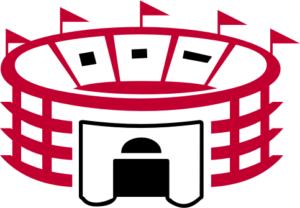 Tiger stadium only seats 102,321 people and could not fit the number of patients on the national transplant waiting list.
Mercedes-Benz Superdome's capacity is 76,468, which would only hold a little more than half of the patients waiting for a transplant in our country!
Every 10 minuites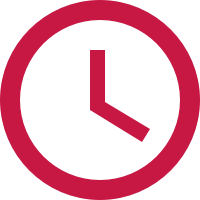 another person is added to the national transplant waiting list.
8,000 deaths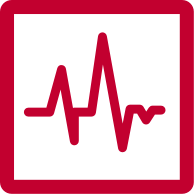 occur every year in the U.S. because organs are not donated in time.
82%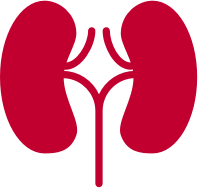 of patients waiting are in need of a kidney.
1 out of 3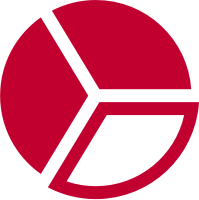 deceased donors is over the age of 50.
36,527 patients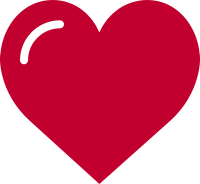 In 2018, 36,527 organ transplants were performed in the United States using organs from both deceased and living donors,  a 5.5% increase over 2017.
758,032 transplants

In the United States, 758,032 organ transplants have taken place since 1988.